Songbirding Season 6 Coming Soon
Acoustic explorations of songbird habitat in the Great Lakes region
Reviews
What Songbirding Listeners Say
Apple Podcasts
High quality birding content
An immersive experience with high quality recordings and gentle, insightful commentary. This podcast absolutely nails the balance between informative, educational and enjoyable for all levels of birders. Highly recommend the Songbirding Serenades series as well for deep dives into learning specific species.
Apple Podcasts
Still enjoying after all these years
I look forward to this each and every week, thanks for all these recordings
Apple Podcasts
Delightful little podcast
This is my platonic ideal of a podcast to listen to in bed at the end of the day. It is such a soothing way to ease in to sleep, with the added bonus of training your ear for bird calls. Songbirding is a treasure.
Podchaser
Great podcast to help me refresh my birding skills while sitting at my desk at work! I like how the ebird checklists are linked with the specific recordings of the distinct calls.
About the host & creator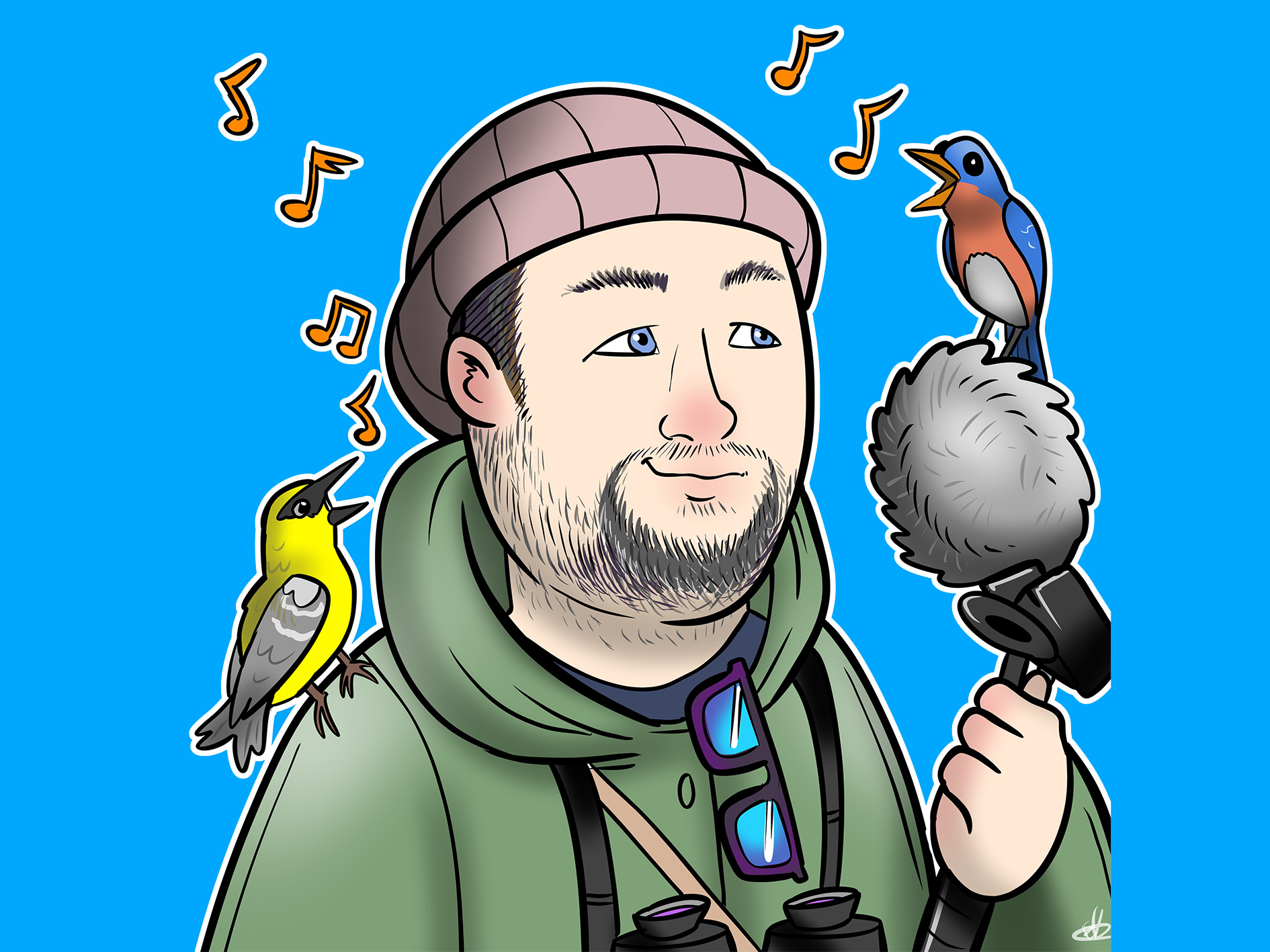 Rob Porter
I'm a naturalist and software engineer in Hamilton, Ontario, Canada. For a decade I've been learning bird identification both by eye and ear, and occasionally leading small group birding outings with the Hamilton Naturalists' Club.
In the last few years I've also been recording birdsong, starting with with my handheld setup (iPhone + mic) and with automated bioacoustic recording devices I've built or acquired, then followed by more professional equipment, such as the Zoom H6 and Zoom XYH-5.
In 2018 I set up the Hamilton Bioacoustics Research Project where we've recorded thousands of hours of soundscapes in natural spaces throughout our region. We've also devised various methods for volunteers to turn the recordings into observational data. This was as stepping stone towards the creation of Songbirding.