(Bonus) In lieu of an in person field event I was scheduled to lead around Hamilton, Ontario in June 2020, here's a short virtual tour of one of the locations.
Related Episodes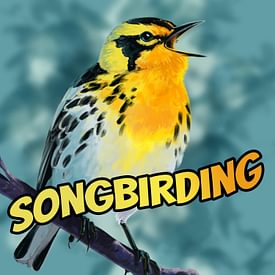 It's the next morning at the old hunt camp and I'm doing a short walk to see if I can find any new species this time around. It's overcast, so the morning chorus is less enthusiastic as usual, but there are still quite a few songs to be heard. Credits Songbirding was recorded, engineered, narrated and created by Rob Porter. The Songbirding cover art (Blackburnian Warbler) is by Lauren He...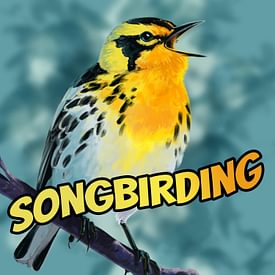 It's mid-June of 2022, almost a year since I first started recording in this part of the Bruce Peninsula National Park. I'm back at the old hunt camp on a quiet evening, retrieving bioacoustic recorders, and listening carefully at the last songs of the day. The last songs of the day are amongst the softest and quietest one will hear, almost as if the birds are themselves are softly lulling tho...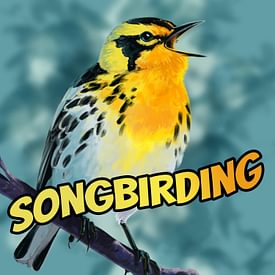 So far in this season of Songbirding, we've heard quite a few species, some of them many times. In this episode you'll hear recordings of one or two songbird species, followed by an identification of the species, before the next recording plays. These are all species that have been heard since the previous quiz episode. I hope that this can help you learn a new song or two. At the end, I'll ...